Online talk with Dagny Lüdemann on 20 April
"Providing transparency on what we know and what is not yet clear"
17 May 2021
The past year has revealed the importance of scientific journalism in its role as a mediator between research and the public. In an online talk on 20 April, Julia Panzer from the Hamburg Research Academy spoke with Dagny Lüdemann, a long-standing department head and now a lead science reporter at ZEIT ONLINE, about working in a scientific editorial department and the interface between academia and journalism.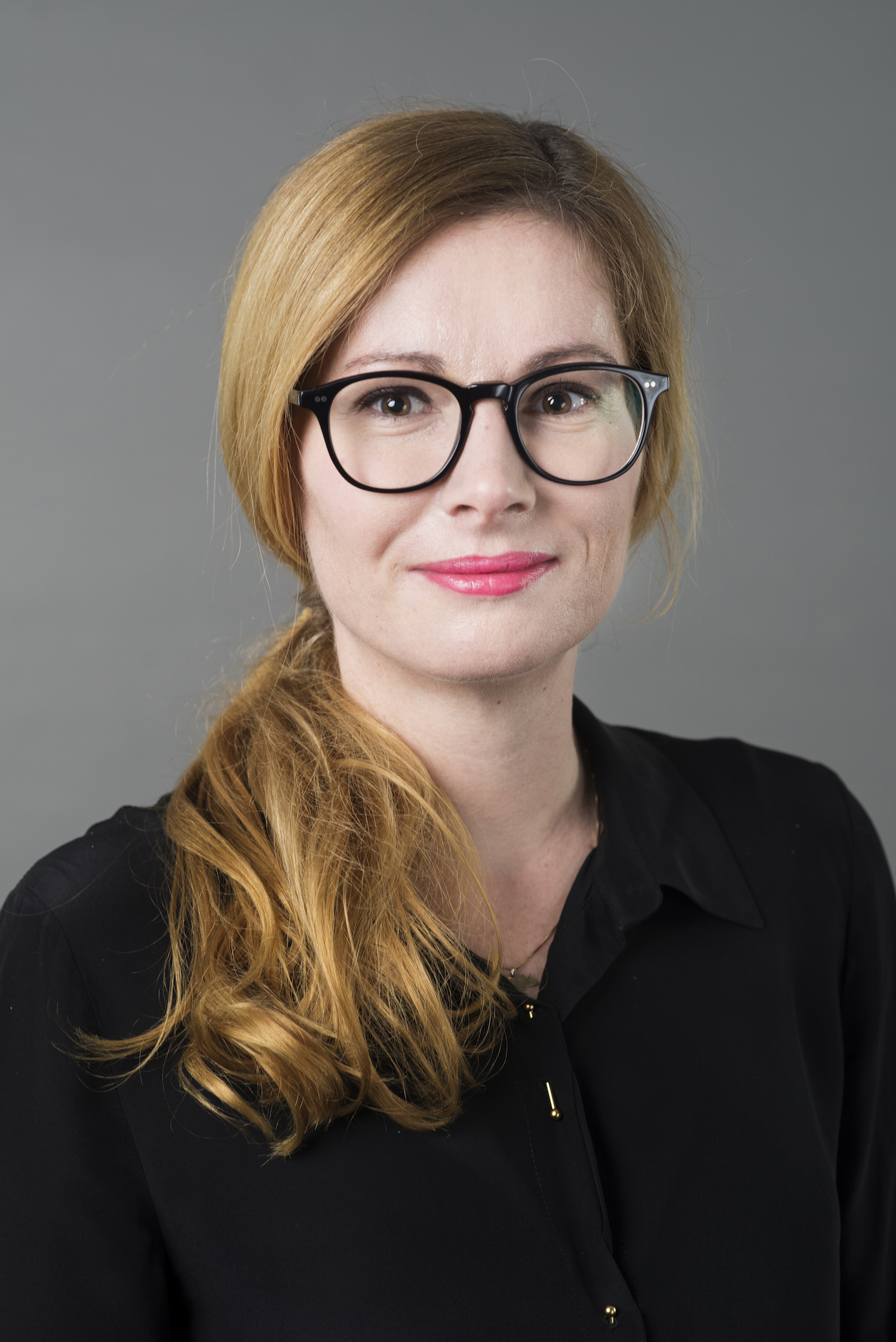 As part of its one-hour WissKomm-Talks, the Hamburg Research Academy invites people who work in various areas of science communication. The perspectives from real-life practice provide the early career researchers who attend the talks with inspiration for their own communication work and enable them to gain insights into potential professional fields. Following a visit by professor and successful communicator Antje Boetius last November, guest Dagny Lüdemann shifted the focus to scientific journalism. Researchers who want to communicate their work to reach the public must have a grasp of how journalists operate. And this mode of operation has changed drastically since the start of the pandemic. During the talk, Dagny Lüdemann placed special emphasis on these developments and their impact on her personal understanding of successful scientific journalism.
What we know, what we don't know
When the pandemic hit, the scientific editorial department of ZEIT ONLINE became a "corona editorial department" almost overnight. COVID-19 almost completely eclipsed all other topics. Another new development was the population's immense need for information and concrete recommendations on the one hand and a lack of clarity about all the facts on the other. Since then, the public has been observing corona research unfold almost in real time. In light of this development, scientific journalism faced numerous special challenges, explains Dagny Lüdemann. How could current reports make clear what information about the virus and its spread were already well proven by research and what information was still preliminary in nature, not verified by experts, or still simply completely unknown? After all, few people know what terms like "peer review process" or "pre-print" even mean. From Dagny Lüdemann's perspective, this makes it imperative to structure information and sources in articles, videos, graphics, and podcasts in a manner that is easy for readers to understand. One example of this is the format "Was wir wissen, was wir nicht wissen" (what we know, what we don't know) on ZEIT ONLINE, which was originally developed for explosive news stories such as terrorist attacks—situations in which new, often difficult-to-verify information surfaces every minute and has to be rapidly fact checked and categorized. She regards this form of transparency as key to strengthening trust both in science and the scientific reporting that accompanies it.
Who takes the limelight?
Like the uncertain facts themselves, the question of which experts to call upon led to much reflection among the editors at the office as well as discussion among the general public. In light of the reporting on the coronavirus, the issue of whom was given a public platform and why was carefully scrutinized. Should the media always address their questions to the big, well-established names in the field or let quieter, as yet unknown voices step to the fore? And how do we determine who is really an expert on a topic and on when political opinions take center stage? In the scientific editorial office of ZEIT ONLINE, many of the journalists come from the world of science themselves and assess the expertise of researchers with an eye to current research activities and publications. The personal interests of experts must be examined as well. How financially, institutionally, and politically independent are they? According to Dagny Lüdemann, making it clear to the public why a person has specialist knowledge and exactly what they specialize in is just as important as reliable selection of individuals to provide information. Additionally, researchers should clarify when they are offering a scientific assessment and when a personal opinion. On this point journalists should always be sure to ask: What source can the individual being interviewed provide for his or her assessment? What do his or her colleagues in the subject area say? Does the person's statement correspond with the current state of research that the journalist has previously determined through careful investigation? What is more, statements from experts and researchers cannot replace a journalist's own research.
From research to news
Participants were especially interested in how the media became alerted to topics from the world of science. Classic press releases from university communications departments play only a minor role these days. For media representatives, a personal network in the world of science and experts such as the idw—Informationsdienst Wissenschaft or Universität Hamburg are much more important. Dagny Lüdemann has also observed with great interest that more and more young researchers are daring to present their work directly to the public. She revealed that hierarchy level is often irrelevant for reports on research topics. Depending on the subject matter, she says, it is often much more interesting to talk directly with the scientists themselves, as they are much closer to the research work. This might, for example, be the doctoral students who actually carry out the experiments in the lab.
Career path scientific journalism
At the end of the talk, there was time to discuss the possible paths to scientific journalism as a career. Dagny Lüdemann already developed an interest in journalism while earning her degree in biology. After 10 years as the head of the science and digital department, Lüdemann now looks forward to again immersing herself more deeply and for longer periods of time in important research and to supervising large-scale projects for ZEIT ONLINE in her new capacity as lead science reporter. She advises everyone thinking about switching from science to journalism to talk, as early in the process as possible, to younger people who have taken a similar step in recent years. Experience in data journalism and multimedia communication can also be helpful as these fields are in ever greater demand. For anyone looking for concrete support: On 26 May, the Hamburg Research Academy will offer a workshop on the science communication as a profession.
We would like to thank Dagny Lüdemann for the fascinating look at her work and express our gratitude to all participants for the discussion!
Research Communication Project
Communicate your research successfully: The Research Communication Project (Projekt Wissenschaftskommunikation or WissKomm for short) from the Hamburg Research Academy aims to enthuse academics in Hamburg for communicating their research work by teaching them practical techniques and establishing a platform for communication between the academic community and society at large.
Stay in the loop
Interested in staying up to date on HRA's latest offers? Follow us on Twitter or Facebook and register for our newsletter!
Contact
Hamburg Research Academy
Gorch-Fock-Wall 7
20354 Hamburg