New to Hamburg?
The website Hamburg Welcome Portal offers extensive information on your new start in Hamburg. Here you will find useful tips on entry and residence, housing, family matters, health and insurance etc.
The Hamburg Welcome Center of the Free and Hanseatic City of Hamburg is the first point of contact for all new residents of the city, whether they come from elsewhere in Germany or abroad. For initial information about living in Hamburg you can contact the Newcomer Service and arrange a personal consultation (in German or in English ) by email(newcomers"AT"welcome.hamburg.de). These services are free of charge.
Information Broschure Hamburg Welcome Center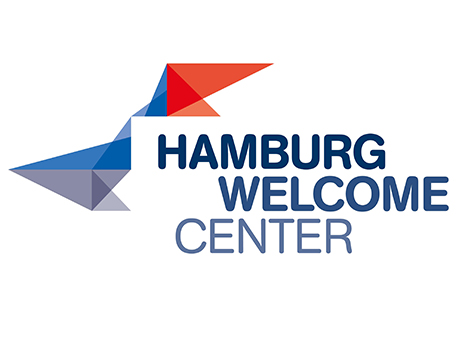 Hamburg Welcome Center
Süderstraße 32b, 20097 Hamburg


Tel.: +49 40 42854-5001
E-Mail: info"AT"welcome.hamburg.de
Please contact the international office at your higher education institution if you have any further questions regarding your new start in Hamburg.
International Offices of the higher education institutions