Postdoctoral Fellows
Postdoctoral Fellowships at Universität Hamburg
Universität Hamburg was awarded funding for 4 clusters of excellence in the Excellence Strategy of the Federal and State Governments. It was also declared a University of Excellence. As part of its Excellence application, the University is awarding postdoctoral fellowships to especially qualified early career researchers from Germany and abroad. The funding program gives early career researchers an opportunity to lead their own research project in preparation for the next step in their career, for example an appointment to a junior professorship, a W2 professorship, or leading a junior research group.
Prospective fellows apply by proposing their own research project. This should have links with one of Universität Hamburg's emerging fields:
Health Economics
Neurosciences and Cognitive Systems
Law in Global Contexts
Early Modern World
Grounds, Norms, Decisions
The Hamburg Research Academy supports postdoctoral fellows on their career paths with an array of services. Calls for applications take place annually (upcoming call: winter 2023).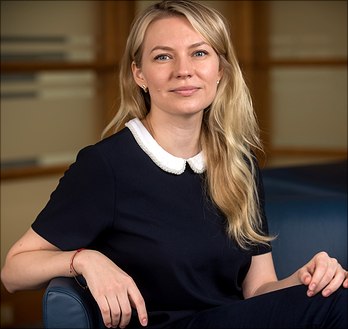 Dr. Ekaterina Antsygina
Public International Law, The law of the Sea, International Environmental Law
Research Topic:
Protection and Conservation of Living Resources of the Continental Shelf
Research Associate since October 2021
Emerging Field: Law in Global Context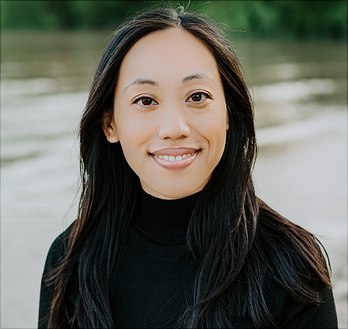 Dr. Kathleen Gali
Public Health
Research topic:
Assessing preferences for tobacco control interventions
Research associate since August 2021
Emerging field: Health Economics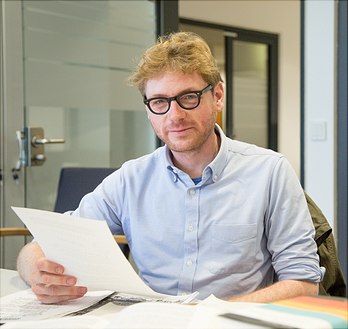 Dr. Rogier Gerrits
Literature
Research topic:
Intermedial Representations of Miracles in Early Modern France
Research associate since May 2020
Emerging field: Early Modern World
Dr. Eline Gerritsen
Practical Philosophy
Research topic:
The Normativity of Conventional Norms
Research associate since September 2022
Emerging field: Grounds, Causes, Reasons
Dr. Yulia Khalikova
Judicial politics, authoritarian politics, international law
Research topic: The Power and the Limits of International Law
Research associate since October 2022
Emerging field: Law in Global Contexts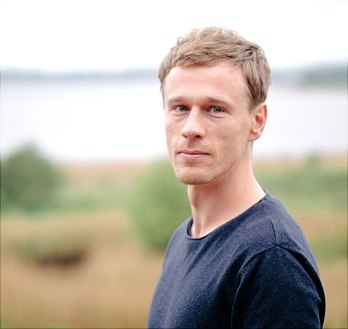 Dr. Jakob Koscholke
Theoretical philosophy
Research topic:
The Value of Knowledge—from Individual to Collective Epistemology
Research associate since May 2020
Emerging field: Grounds, Causes, Reasons
Dr. Colin von Negenborn
Practical Philosophy & Microeconomic Theory
Research topic:
Intergenerational Justice & Sustainability; Markets & Moral(s)
Research associate since October 2022
Emerging field: Grounds, Causes, Reasons
Dr. Tanja Porčnik
Comparative Constitutional Law and Governance
Research topic: Study and Measure of Constitutionalism
Research associate since October 2022
Emerging field: Law in Global Contexts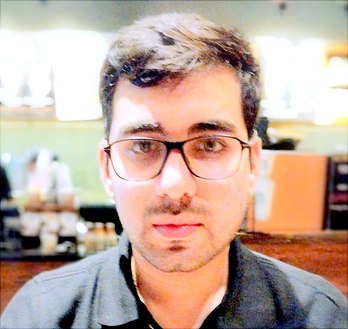 Dr. Amal Sethi
Comparative Constitutional Law
Research topic:
The Design of Constitutional Courts: How it Matters
Research Associate since August 2021
Emerging Field: Law in Global Context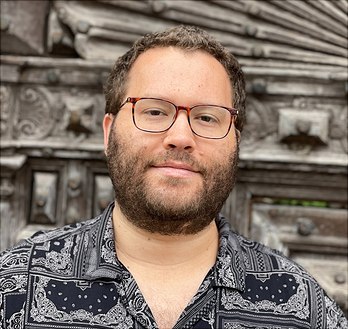 Dr. Thomas Vozar
Literature and Intellectual History
Research Topic:
Humanism and Politics in the English Revolution
Research Associate since October 2021
Emerging Field: The Early Modern World