People You Should Know
Interview with Dr. Michaela Koch from the Zentrum Gender & Diversity
2 May 2022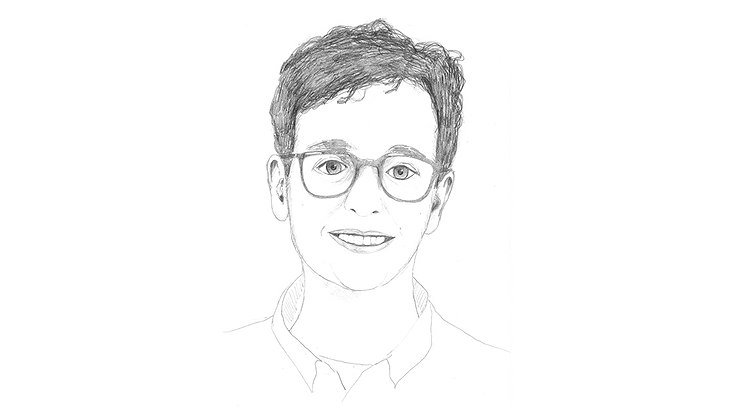 Photo: Dominique Kleiner
In our monthly series People You Should Know, we introduce people from Hamburg's academic community who may be helpful contacts. It also gives you the opportunity to learn more about various aspects of research and higher education management. Today we are speaking with Dr. Michaela Koch from the Zentrum Gender und Diversity.
What exactly do you do and why is your work relevant to doctoral and early-career researchers?
I am the head of the Zentrum Gender und Diversity (ZGD). Like the HRA, the ZGD is also a cross-university Hamburg institution, and it provides several services in the areas of gender and diversity in university study, teaching, and research. In our workshops, talks, and other events, we illuminate gender and diversity issues from different perspectives. As an interdisciplinary center, our services range from the natural and technological sciences to the humanities and social sciences. For doctoral and early career researchers, we offer an interdisciplinary colloquium to facilitate exchange and networking. Doctoral and early-career researchers can also apply for funding for their own events or small-scale projects at the ZGD.
What made you go into this field and take this job?
I have been interested in queer and gender issues since I studied, and they are the basis of my work and beliefs. My formal qualifications, degree, and doctorate were all related to these kinds of issues, and during my many years as a teacher for specific tasks, I was also concerned with these issues. As an advisor for the vice president of studies, teaching, and equal opportunity at Hamburg University of Applied Sciences (HAW), I became active in research and higher education management. Instead of actively doing research or teaching myself, I have been organizing research and teaching, promoting networking among scientists and scholars, and creating opportunities for public exchange. Thus, in my current role as head of the ZGD, I can consolidate everything I learned in my previous positions, and I continue to learn new things every week. I am very fortunate!
What are your 3 most important pieces of advice for early-career researchers?
In hindsight, I would say that interdisciplinary and often informal discussions were just as important for me as discussions in the context of a research training group or conference. I would also use problems in the research process as productive avenues and respond to other perspectives with openness and curiosity. And I would like to have read the Igelfeld trilogy The 2½ Pillars of Wisdom by Alexander McCall Smith much earlier in my academic career—because irony helps when the going gets rough.
The HRA and the ZGD were recently successful with a joint preliminary application in the BMBF call "Geschlechteraspekte im Blick". The goal is to support researchers in making productive use of gender and diversity dimensions in their own work.
Contact
Dr. Linda Jauch
Postdocs and W1 Professors & Strategic Development
Hamburg Research Academy
Dr. Michaela Koch
Managing Director
Zentrum Gender & Diversity