Minor matters?
Interview with Hannah Franz
31 May 2023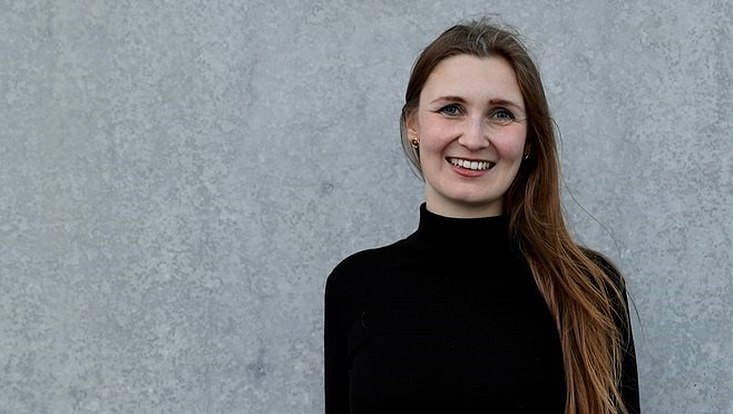 Photo: Franz
In the doctoral phase, you dive deep into your own topic while in many cases already publishing diligently and gaining teaching experience. All of this is often so time-consuming that other activities become, at least at times, a minor matter for many doctoral candidates.
In our interview series "minor matters?", we present doctoral students who are nevertheless involved in the university environment alongside their research work – but why, what does that do for them and how do they balance it all? Today we are speaking with Hannah Franz, who is completing her doctorate in law at Universität Hamburg, specializing in the legality of detention pending deportation.

What exactly is this "minor matter" you are involved in besides your doctorate?
I have been a member of the Abschiebehaftberatung Nord, a cooperation project with the Bucerius Law Clinic and the Refugee Law Clinic of Universität Hamburg and Kiel University since 2020. We offer free legal advice for people being held in detention pending deportation. Deportation detention is intended primarily to ensure departure. Although detainees have not committed any crime, they can be held in prison for up to 18 months. Approximately 50 percent of detention orders are unlawful. Without our support, the affected individuals would have neither the language nor the legal knowledge to defend themselves against such a detention order.
Why do you invest your (certainly often scarce) time and energy here?
I had already started actively working in the Law Clinic during my studies, providing advice on deportation detention. That is what led me to my dissertation topic. The practical impressions, experiences, and contacts I gained during this directly benefited my doctoral dissertation. I was also motivated by the idea of strengthening the standing of people who otherwise have no other advocates, and thus making the rule of law a more assertive instrument.
What tips do you have on how to get started with such a commitment without having to go beyond your own limits?
The most important part is to set your own boundaries, both in terms of time as well as in terms of what you personally can handle, particularly because in our case it often comes to highly sensitive matters like suicide, discrimination, the refugee experience, etc. I also consciously take time out, to focus only on my doctoral dissertation or other obligations. Good communication in the team and focusing on my own strengths helps me to enjoy my volunteer work, also over the longer term.
Contact
Dr. Fenja De Silva-Schmidt
Research Communication Project
Hamburg Research Academy
Julia Kölle
Communications