HRA Salon "Power & Research Funding" on 27 November 2019
14 November 2019
Photo: HRA
Join the discussion with experts from the Wellcome Trust, the VolkswagenStiftung, the Wissenschaftsrat, and the HafenCity Universität!
This HRA Salon will address the responsibility of third party funding organizations in promoting good leadership and fair working conditions within its funded projects. Are third party organizations at all responsible or are we shifting the university's responsibility to external players? Shouldn't third party organizations solely judge the excellence of the proposed research projects? Can they at all be held accountable? What options have early career researchers working in an externally funded project to voice concerns relating to their working conditions? Should all research organizations develop policies on bullying and harassment? If yes, how should they be implemented? Should "offenders" be barred from third party funding? And what happens to those who blow the whistle?
Our fishbowl panel aims to find answers to some of these questions by inviting the audience and our high-calibre guests to engage actively in an exciting and necessary discussion!
This panel forms part of our series HRA Salon which focuses on power relations and micro-politics in the higher educational system in Germany.
Panel participants:
Dr. Anne-Marie Coriat, Wellcome Trust, Head of UK and Europe Research Landscape
Dr. Rainer Lange, Wissenschaftsrat, Head of the Research Department
Dr. Cora Schaffert-Ziegenbalg, VolkswagenStiftung, Program Director
Prof. Dr. Gesa Ziemer, HafenCity Universität, Vice President of Research
Moderation:
Ralf Krauter, Science Reporter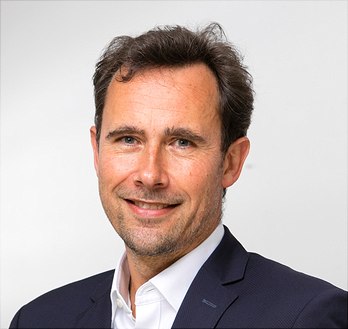 "Competition among scientists can have undesirable consequences due to prisoners' dilemma-type constellations. Funders should exercise their power to shape the rules of science in beneficial ways, enabling scientists to contribute to science as a public good."
Dr. Rainer Lange, Wissenschaftsrat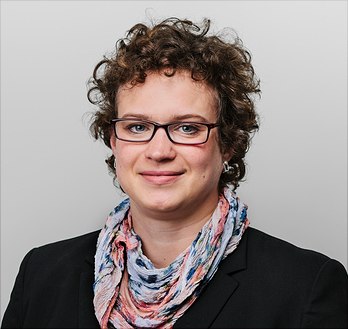 "The past two decades have witnessed a rapid shift from basic to project-based funding, as private funding organizations have provided more research funding than ever before, by this enabling researchers to concentrate on innovative projects that provide a benefit both for academia and society. Against this backdrop, the Volkswagen Foundation interactively defines research gaps with the respective research community and recognizes a special responsibility towards capacity building of young researchers and the leadership and supervision role of senior researchers." Dr. Cora Schaffert-Ziegenbalg, VolkswagenStiftung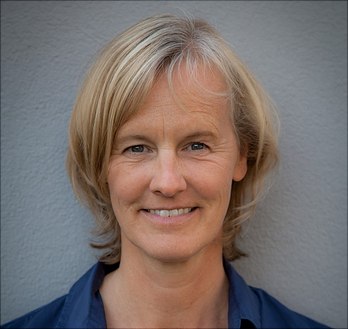 "Science depends more and more on third-party funding. Especially in my field - Digitalization of Cities - technological developments are fast and science has to adapt to the speed. There is a gap between the research culture in Germany, which is basics oriented and slow and the speed of technological innovations. Dual corses of study and direct donations from companies to universities are one way to speed up research. But how can we maintain the critical distance in this context?" Prof. Dr. Gesa Ziemer, HafenCity Universität Hamburg
"The emphasis on excellence in the research system is stifling diverse thinking and positive behaviours. As a community we need to open up the conversation about the changes needed in research culture , and how excellence should be redefined. Excellence should not just be focused on what we do but how we do it. Everyone in the research system individuals, institutions and funders need to work together to foster a positive working culture." Dr. Anne-Marie Coriat, Wellcome Trust
Details
HRA Salon – Power & Academia, Part 2: Power & Research Funding
Date:
Wednesday, 27 Nov 2019, 7 pm
Location:
Taugenichts Bar, Holstenstraße 192, 22765 Hamburg
Organizer:
Hamburg Research Academy
Language:
English
Free entry, no registration needed, open to the public, limited seating space